Lifestyle
The Hyundai Genesis is My New Boo
By
|
*My friends at DriveShop USA provided me with the 2015 Hyundai Genesis to test out for a week. As always all opinions and vehicle infatuations are mine.*
When I was told I'd be driving a 2015 Hyundai Genesis, I was all, oh… a Hyundai… Yay.
Let's talk about what happened the day it showed up:
I got a call that the driver was a few minutes out with the car so I went outside to wait. I waited for what I thought was a long time (which was probably less than 3 minutes, don't judge me) and figured the guy ended up at the wrong address so I called. I ignored the luxury car coming toward me because well, I'm expecting a Hyundai. So I'm on the phone with the driver who I then realize is in said luxury car and I am left befuddled. I'm like, wayment… THIS is a Hyundai?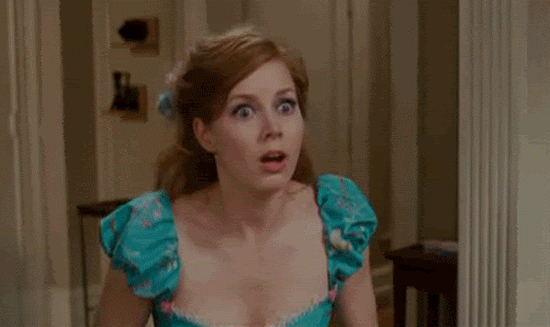 When I tell you that thang was HOT!! Hyundai has stepped their game up something proper. The 2015 Genesis had bells and whistles upon bells and whistles. I was so impressed that I felt compelled to get on Periscope and do a live broadcast before I took her out for a spin. If you know me IRL, you know that this is a big deal. Check it out:
Features like the heated back seats (yes, your passengers can have warm booties too!) and heated steering wheel were a welcome treat at the onset of winter while other features like the heated side mirrors with approach lamps just felt like Hyundai brushing their shoulders off like a BAWSE.

photo credit
I double dog dare you not to be impressed by this
I was so jazzed about this car I forced invited my co-workers to check it out. One guy mentioned that he'd just purchased a high end luxury vehicle that didn't have half the dope features the Genesis had and he'd paid quite a bit more. Even though the Genesis was on loan, I felt a little smug.
By the end of the week, I was ready to give Hyundai all my money. I'm super impressed with the Genesis and am really trying to get the Hubs on board with purchasing one. I'm wearing him down y'all.
What say you? Did you know that Hyundai went and got all fancy on us?
What are your absolute must have vehicle features?
Let's chat in the comments or on social! FB | Twitter
Comments
Facebook Comments